Prevent Diabetes Workgroup
The Prevent Diabetes workgroup was formed in 2013 to actively implement best practices that are known to work in communities statewide to stop the progression of pre-diabetes to diabetes.
The National Diabetes Prevention Program (National DPP) is a partnership of public and private organizations working to prevent or delay type 2 diabetes. Partners make it easier for people at risk for type 2 diabetes to participate in evidence-based lifestyle change programs to reduce their risk of type 2 diabetes.
Prevent Diabetes Workgroup Projects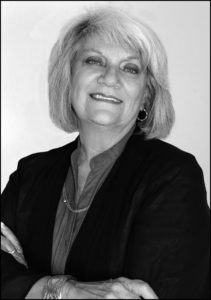 Co-Chair
Susan Simons
susan.simons49@gmail.com
Questions about getting involved, or want more information? Drop us a line to find out more!