"Reconnecting, Empowering, and Honoring our Native Communities"
FREE TO ATTEND!
Thursday, November 9, 2023
9:00AM-3:30PM
UNM Continuing Education Building
1634 University Blvd NE
Albuquerque, NM 87102
Space is limited to 200 in-person. Virtual option available
A Special Thank You to Our Generous Sponsors: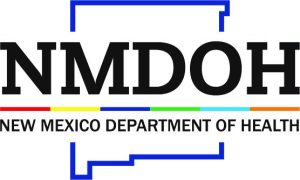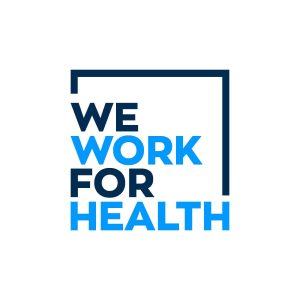 About the Native American Partnership (NAP)
The NATIVE AMERICAN PARTNERSHIP (NAP) FOR HEALTH & WELLNESS PROMOTION is a collaboration between New Mexico's Tribes and Pueblos, and the New Mexico Department of Health's (DOH) Population & Community Health Bureau. Working together to promote health and wellness in ways that are meaningful to our Native communities, NAP and the DOH's Diabetes Prevention & Control Program and Heart & Stroke Program work to: identify and address diabetes and health-related common concerns and gaps; be an open forum for listening and sharing of ideas; acknowledge agency and sovereignty boundaries and processes and work to lessen the challenges these boundaries may present. NAP is led by our Core Committee, a group of volunteers who provide strategic direction and leadership for our organization's tribal community engagement, training opportunities, and Annual Conference.
Become a NAP Member
Want to be part of our Workgroup?
Want to become a member?
There is NO FEE to join!

Learn to love what you do! You may not even know that you love something, but it's important to be proactive about things you discover on the journey.  At CDPC, NM ACT, and NAP you have access to an established support system of experienced people who are motivated to get things done.
Take advantage of making new and lasting contacts for personal and professional growth.  Listing your  membership on your resume is impressive to current or future employers as it shows that you are dedicated to staying connected in your profession.
Please enter a valid email address.
Thanks for joining! Please check your email for further instructions.
Something went wrong. Please check your entries and try again.