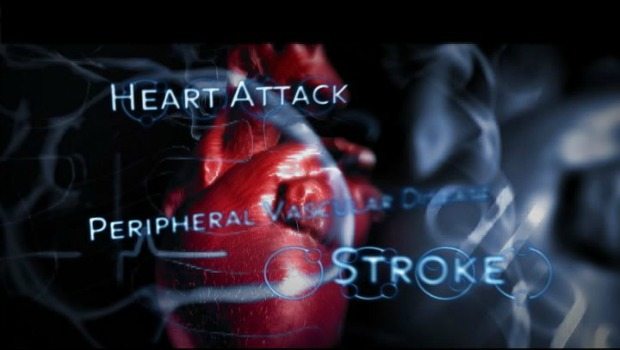 Heart Disease & Stroke Workgroup
The purpose of the Heart Disease & Stroke workgroup is to gather invested community partners to coordinate and promote activities to improve cardiovascular health.
American Heart Association's New Mexico Community Assessment
The American Heart Association's 2024 Goal
Every person deserves the opportunity for a full, healthy life. As champions for health equity, by 2024, the American Heart Association will advance cardiovascular health for all, including identifying and removing barriers to health care access and quality.

Co-Chair
Sheryl Wilkeson
New Mexico Community Impact Director
American Heart Association
sheryl.wilkeson@heart.org


Co-Chair
Jessica Osenbrugge
Community Initiatives Manager
Roadrunner Foodbank
jessica.osenbrugge@rrfb.org